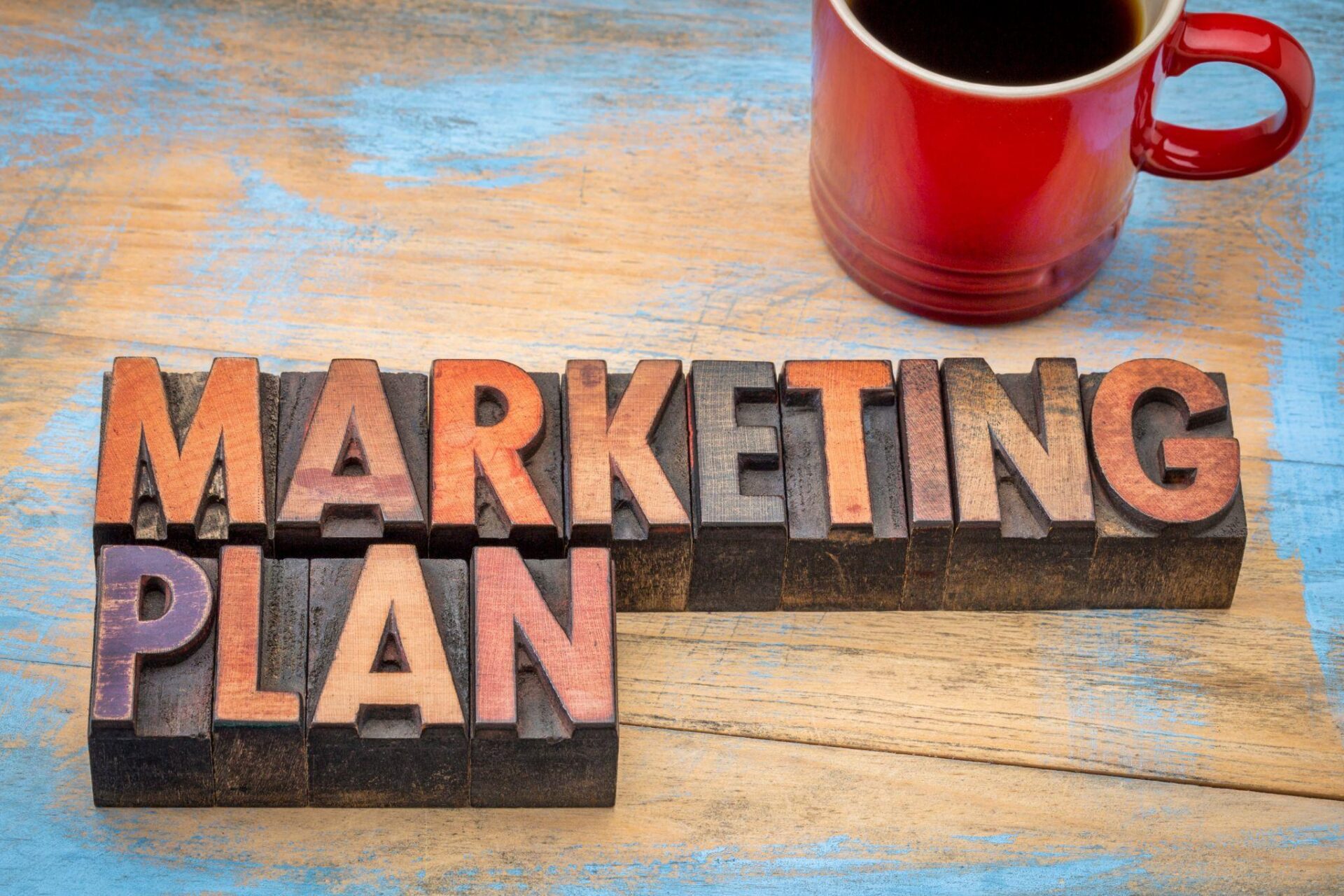 Having an effective sales funnel is an important part of having a successful marketing strategy. It helps you and your team to create clear goals and to easily define, track, and measure the progress made in gaining sales.
A well structured and clearly defined sales funnel will put you ahead of the competition and ensures that your team can close sales.
What is a Sales Funnel?
A sales funnel is a diagram that depicts the steps a potential client must take to become a customer. The sales funnel can be divided into three sections:
The marketing at the top of the funnel brings prospects to your company (e.g., the advertising on your physical storefront or your online marketing materials).
All stages of your sales process after marketing and before the sale are included in the middle of the funnel (e.g., people trying on clothing in your store or website visitors reading about the benefits of your products on your landing page).
The 'purchase' is at the bottom of the funnel (e.g., customers paying for clothes at checkout or website customers entering their credit card info to complete a purchase).
How to Build an Effective Sales Funnel
An effective sales funnel will help you to move prospects through the process from initial contact to final sale. This increases your conversion and boosts your revenue. Track engagement at each stage to understand where the prospect is in the sales funnel—and how well it is functioning.
Let's look at a few ways to optimize your sales funnel.
Know Your Target Audience
The more information you have about the target market, the more successful your sales funnel will be. You're not trying to sell to everyone. You're marketing to people interested in what you have to offer.
Before you start building your sales funnel, you need to know your target customer. Consider the following factors about your customers when conducting your research:
The issues they're trying to solve
The social media platforms they use
Things that pique their interest
Capture Your Audience's Attention
You will only succeed if you can get customers to enter your sales funnel. This means having captivating marketing materials and getting them in front of the right people.
Start publishing more content on more of your channels and do it regularly. Use infographics, videos, pictures, text posts, blogs, and other materials to diversify your content.
Build a Landing Page
It is important that your marketing materials and social media posts lead your prospects to a well considered destination. Your landing page should include an offer that captures customers' attention.
The goal of a landing page is to direct the user to the next step. You will need a powerful call to action that informs potential customers exactly how to proceed.
Create an Email Drip Campaign
By sending amazing content to your leads via email, you can build trust. Do it regularly, but not too often.
Think about what customers want to know about your product and what might cause them to be hesitant about making the purchase. Finally, make a fantastic offer at the end of your drip campaign.
This will motivate your prospects to act.
Convert Your Leads
For a high-converting sales funnel, you need to have a proper conversion process in the final stage. This stage is when visitors become paying clients. This is known as lead conversion.
To ensure that prospective buyers are able to make their purchase easily, follow these rules:
Keep the number of form fields to a minimum
Eliminate unnecessary steps in the purchase process
Make sign-in and sign-up possible with only one click
This will ensure customers don't get turned away when finally making their purchases.
Conclusion
Take the time to create a sales funnel that reflects your customers' needs and cultivate it over time. Refine the different stages and figure out why your efforts aren't succeeding. This will ensure that your customers are satisfied when going through the purchasing process.
Cerberus Digital Media helps you build a sales funnel that increases conversion at each stage. This will help you get more prospects and increase conversion in the final stage of your funnel.